A Message to Barack Obama
New single for the 2013 Winter Southern Tour.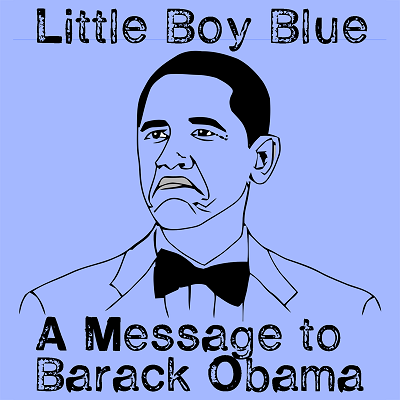 (click on single cover)
Banned From Apgar!
New album out now from Ego Resistant Productions.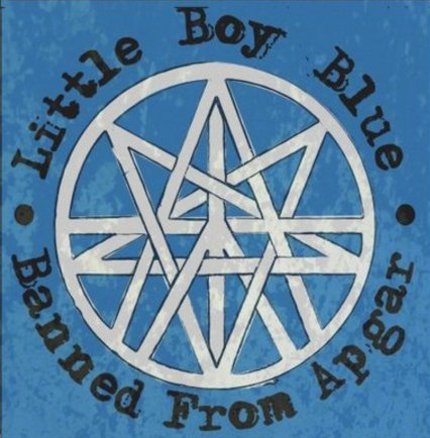 (click on album cover)
The Day that Bush was Shot in the Head
(and Other Love Songs)
Debut album from Big Raccoon Records.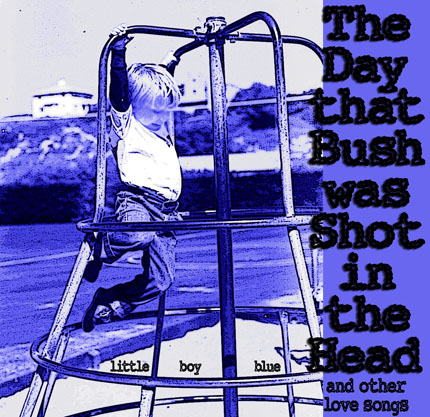 (click on album cover)
Demos and live songs:
Mice and Men - Play - Lyrics
recorded by Ryan Stewart, August '11
Organize! - Play - Lyrics
recorded by Ryan Stewart, August '11
A Message to Barack Obama (2010 Version) - Play - Lyrics
recorded by Ryan Stewart, August '11
Spare Some Change - Play - Lyrics
recorded by Joan Pez, spring '08
The Signs of the Times - Play - Lyrics
recorded at Buddha Zen Studios, summer '07
Patriot Act Song - Play - Lyrics
recorded at Buddha Zen Studios, summer '07
Robin Hood Redux - Play - Lyrics
recorded at Buddha Zen Studios, summer '07
Love Song - Play - Lyrics
recorded at Buddha Zen Studios, summer '07
Earth to Washington - Play - Lyrics
live on Berkeley Liberation Radio, May '07
I Fall Further - Play - Lyrics
recorded by KC Booker, December '06
The Ballad of Zinedine Zidane - Play - Lyrics
recorded by KC Booker, December '06
The Fox - Play - Lyrics
recorded by KC Booker, December '06
To the Beggin' I Will Go - Play - Lyrics
recorded by KC Booker, June '06
I Heart My Black Hoodie - Play - Lyrics
recorded by Hamiltron, '05-'06
Love on the BART Train - Play - Lyrics
recorded by Hamiltron, '05-'06
Song for Spydr - Play - Lyrics
recorded by Hamiltron, '05-'06
Crazy Daze 2005 - Play - Lyrics
recorded by Hamiltron, '05-'06
Talkin' Little Boy Blue's Blues - Play - Lyrics
live at the Starry Plough, September '05
The Day that Bush was Shot in the Head - Play - Lyrics
live at the Starry Plough, September '05
I Fall Further - Play - Lyrics
live at the Starry Plough, July '04
Defiled West - Play - Lyrics
live at the Starry Plough, July '04
The Day that Bush was Shot in the Head - Play- Lyrics
live at the Starry Plough, July '04
The Passenger - Play - Lyrics
recorded by Fil & Hamiltron, spring '04
Ballad of the Glen Canyon Dam - Play - Lyrics
recorded in Aptos, October '02
Evan Eleven's Hippie Dream - Play - Lyrics
recorded in Aptos, October '02

All songs ©2002 - '15 Little Boy Blue